UK general elections, Christine Lagarde first monetary policy meeting, the Fed pauses, ECB and Fed's forecasts, German external trade, Chinese CPI
Highlights
—The main point will be the UK general elections. Boris Johnson will probably have a majority. Then may be will it be the start of the Brexit but don't be too optimistic (Dec.12) —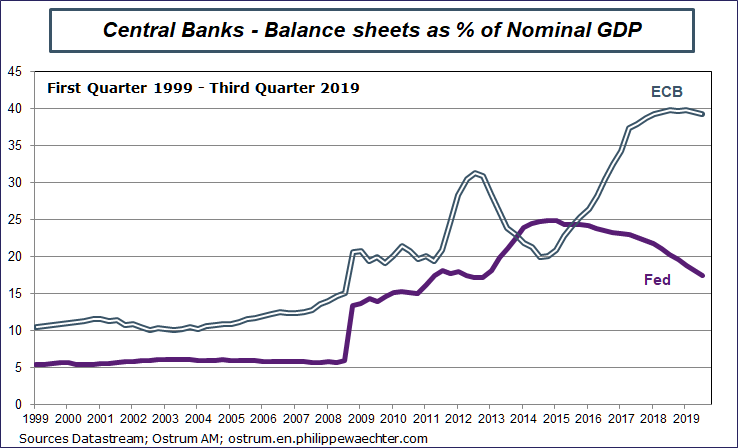 Monetary policy meetings for the Federal Reserve (December 11) and the ECB (December12)
Nothing is expected in both meetings. The main point to notice is that it will be Christine Lagarde first monetary policy meeting and her press conference. She will have to define her view of monetary policy and the way to manage it in coming months. Nothing is expected on the Fed's side. Powell said recently that the US central bank was on a pause mode..
The interesting elements on both side of the Atlantic will be the new forecasts of each central bank. In September the ECB was clearly on the pessimistic side as it revised down its expectations on growth and on inflation. The Fed has stable forecasts compared to June. —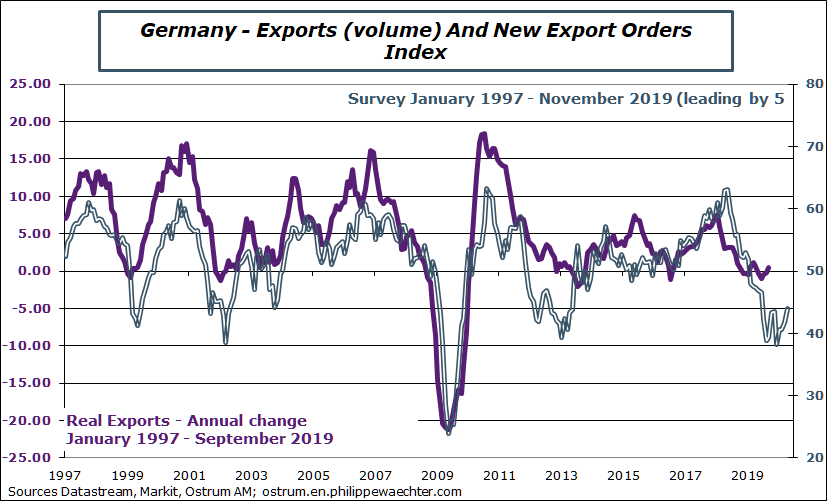 German exports have not really started their adjustment. The trade balance will be released on December 9
Recent data on Germany are bleak. This was the case of industrial orders (driven by domestic orders) and of the industrial production index. The New export orders index in the Markit survey suggests that in coming months a deep deceleration can be expected in German exports It will increase the probability of a recession in Germany in 2020.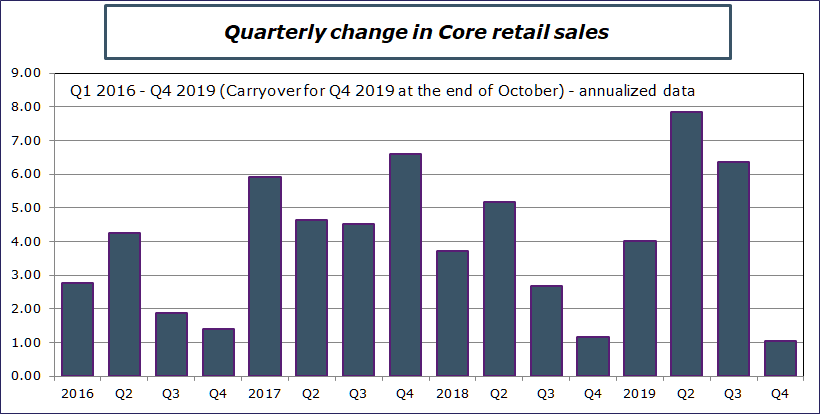 —Retail sales in the US for November (Dec 13)
The weak number seen in October doesn't imply the start of a weaker trend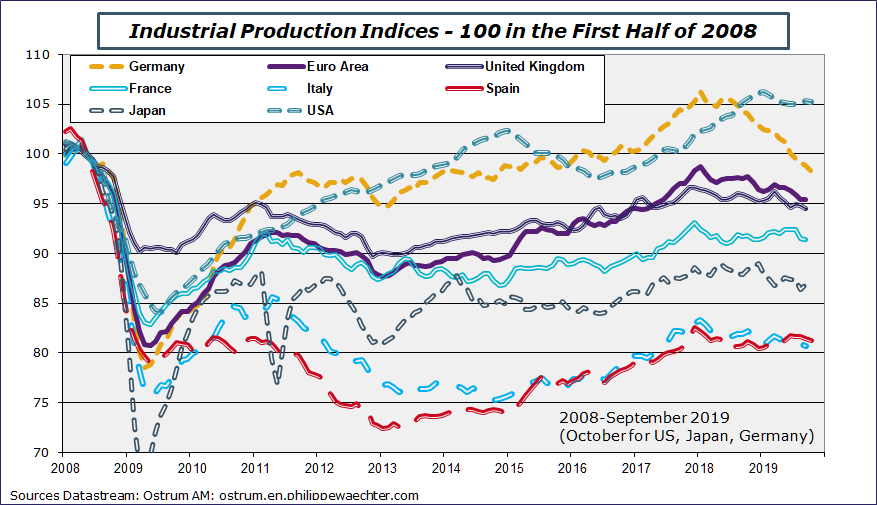 —Industrial production indices in the Euro Area(12), in France (10), in Italy(10) in the UK (10) and the second estimate in Japan (13)
The deep drop in the German index and in the Spanish index will imply a drop in the Euro Area index for October. The start of the fourth quarter is on a weak tone. This is also the case in Japan. The first estimate was too low to expect a robust GDP growth in the fourth quarter.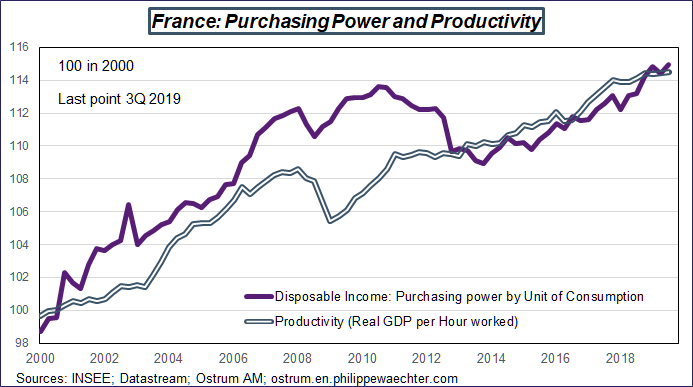 —Confirmation of French employment figures for the third quarter (Dec10)
The flash estimate number was very strong. 265 000 jobs were created in a year to the third quarter of this year; We expect a confirmation of this momentum. It would improve the capacity for the French economy to have a more autonomous growth.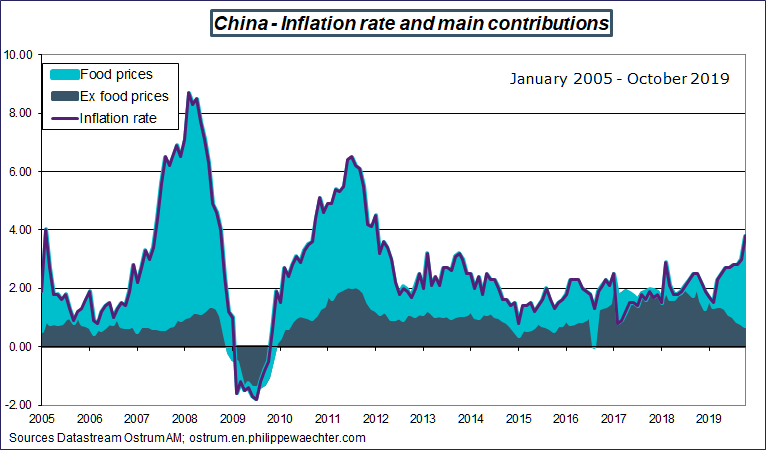 —US CPI for November (Dec 11) and Chinese CPI for November (Dec10.
Focus on the Chinese CPI as the pork disease episode seems to be behind us







The detailed document can be find here for download